Every little thing in this world has some advantages and disadvantages, let it be anything like any gadgets or exercises or food. Yes, even food and fruits have its own benefits and disadvantages. Some food can be good for one disease and also could not be good for another disease. One such disease is sinus, sinus is like a cavity in an organ or in a tissue, it is caused by the destruction of tissues by a abnormal cavity which is created. So, here is the list of food that causes sinus problems that you can avoid if you have sinus.
Refined sugar
Yes, refined sugar is also one the food that causes sinus problems. It is okay if this product is consumed in small quantities but if consumed in high quantity then that can create a problem as it will start irritating your body and can increase the level of mucus.
Milk
Usually milk is a very healthy product for your body but not a food product if you are suffering from sinus. Milk helps in thickening the mucus in your body and won't let the mucus come out from your body. Whole milk and ice creams are those dairy products that has to be avoided.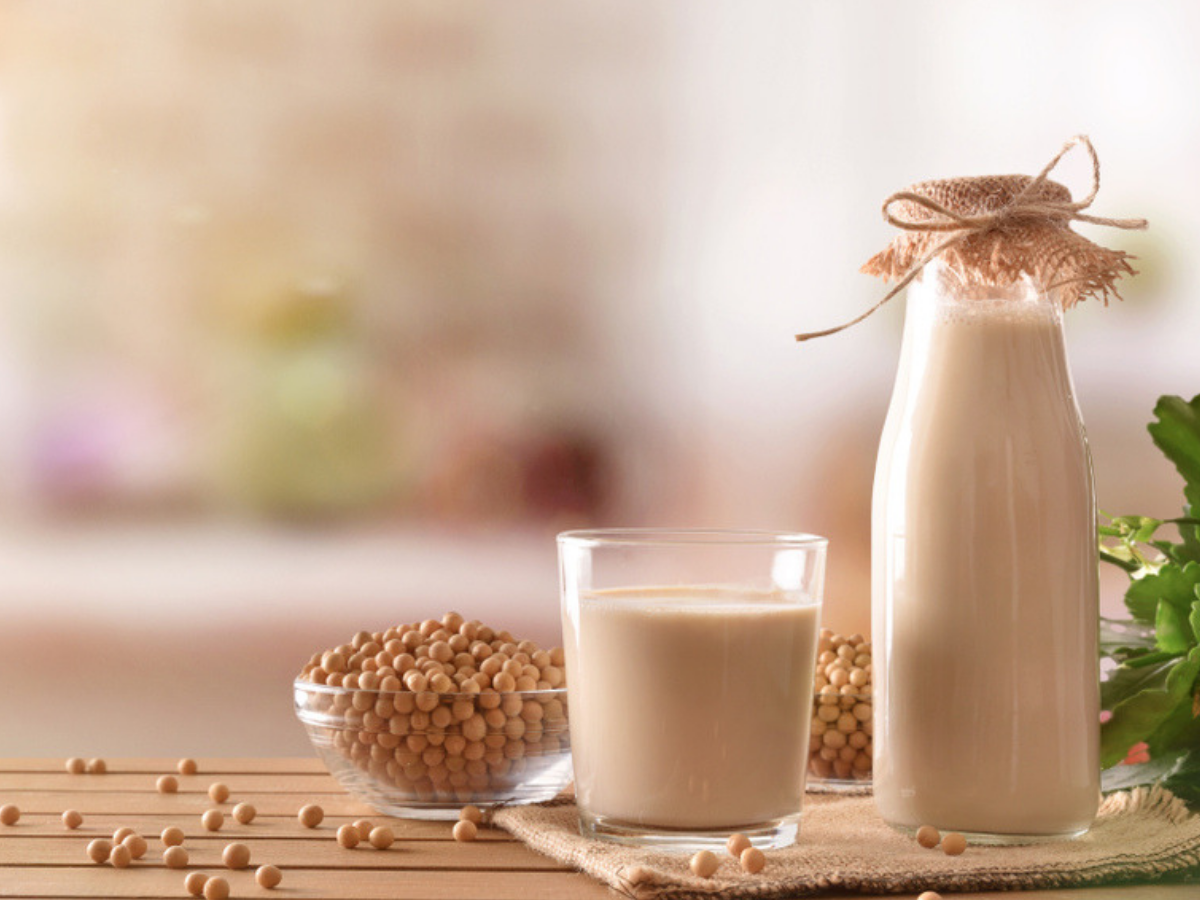 Spicy foods
Spicy food is also to be avoided if you want to avoid sinus. Spicy food triggers a histamine production in your body which causes an allergic reaction in your body. It is because of the spicy food where your nasal tissues starts swelling up and becomes watery. And this is the reason for your nose that's starts running once you consume it.
Tomatoes
Tomatoes is also one of the foods that will cause sinus in your body. It will increase your histamine production in your body. the high acidity in tomatoes is one of the reasons for sinus and have problems of acid reflux.
These are some of the food that causes sinus problems that you should certainly avoid if you already have a sinus issue. Sinus is not a very dangerous disease and be cured at home itself, but it should not be avoided too because if avoided it can spread into your brain and that can be a serious problem. We hope you liked this article and found it interesting, keep visiting for more such article on fitness and health. For any quires or doubt, feel free to contact us by filling up the contact form.
Stay Connected!! Thank you for Visiting!!